At May's Garden Seed, all of our seeds are Non-GMO, 100% pure and not treated in any way with any type of pesticide. We offer an extensive selection of Organic Herb Seeds that meet all your needs. As a premier online supplier of Seeds in the Philippines, Mays Garden Seed offers the widest Herb Seed varieties to choose from and we are still adding it.
Germination Standards:
At May's Garden Seeds, our germination standards are the most rigorous and strict — not only do we test all our seeds on a regular basis, we are required by Department of Agriculture to procure Phytosanitary Certificate to ensure that they meet or exceed quality standards and we guarantee the purity and vitality of our seeds.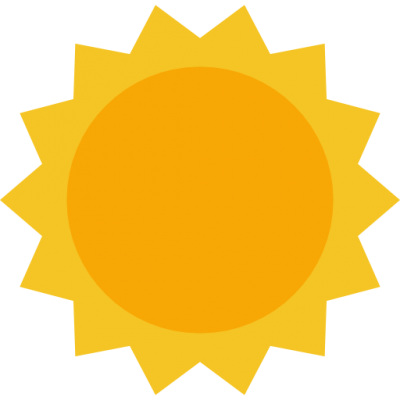 LIGHT: Sun to Partial Shade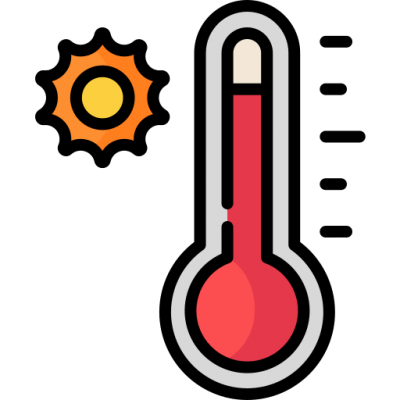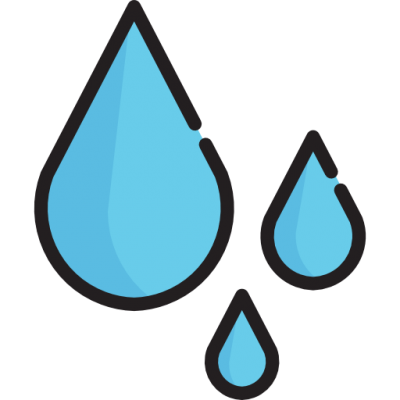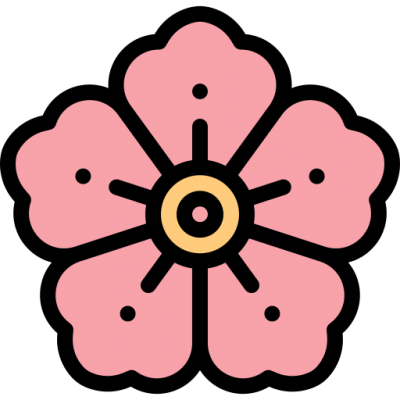 Days to Maturity: 60-90 DAYS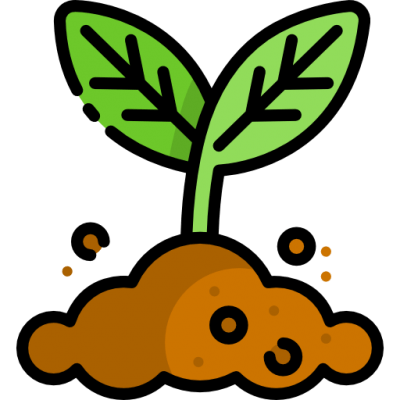 LOCATION: Outdoor or Indoor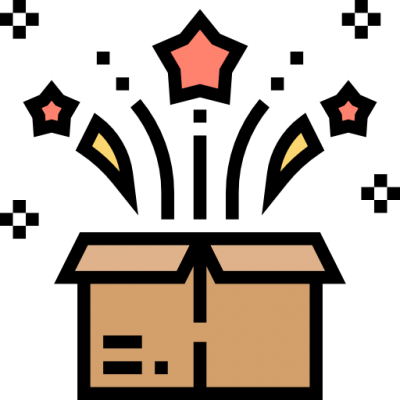 CONTAINS: 5 Seeds Per Pack