Cactus and Succulent are a type of desert plant that has thick, leafless stems covered in prickly spines or sharp spikes. Cactus and Succulent plants are able to thrive in dry climates because they store water in their stems. Some large cactus varieties can store an impressive amount of water. 
We have collected Over 50+ varieties of the Cactus Seeds and Over 60+ Varieties of Succulent Seeds from South Africa, the USA. All of our seeds are imported with a high-quality germination rate. 
Species Contains: All Succulent Seed Varieties Mix (Large Succulent Seeds varieties) A very diverse assortment of larger succulent seeds including: Agaves, Aloes, Beaucarnea, Dasylirion, Hesperaloe, Nolina, Yucca and others.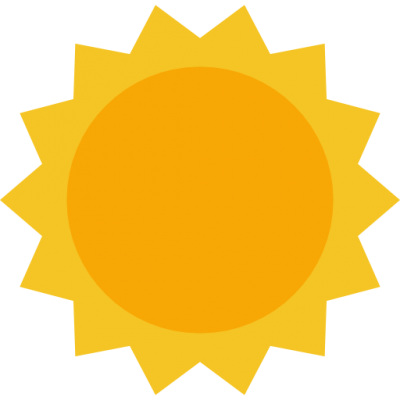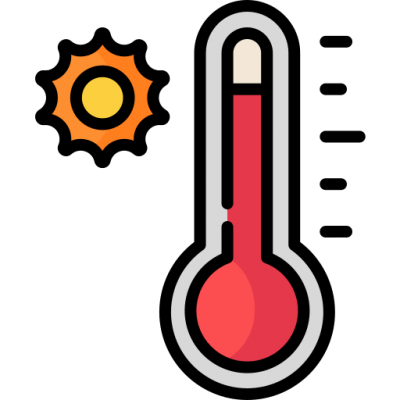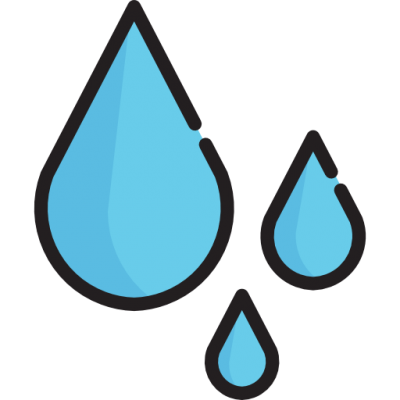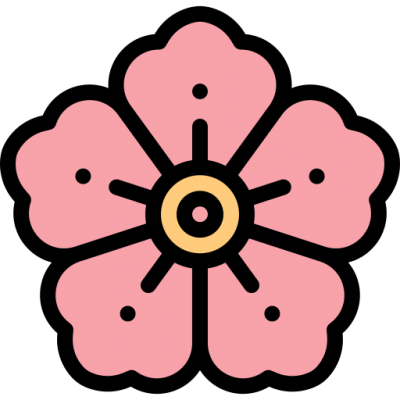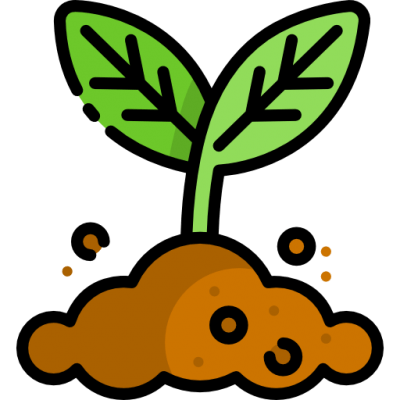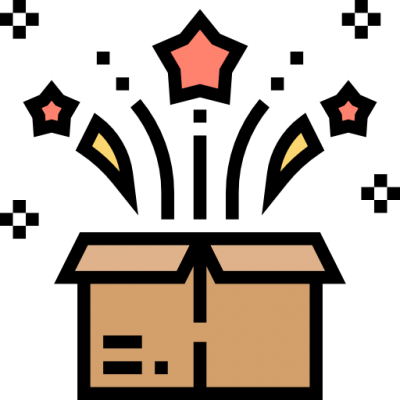 CONTAINS: 5 Seeds Per Pack