Balsam flower is an annual plant that hales from Southeast Asia. Compact, double forms are the most common and available in a stunning array of colors that white and shades of red, salmon, lilac, orange, purple, rose, or pink, either solid-colored or variegated. This variety in color and form is probably the most popular reason to grow these old-fashioned beauties in the garden.
Our wide selection of ever-popular annuals and perennials Flower Seeds such as Zinnia, Sunflower, Marigold, Petunia, Daisy, and Cosmos… etc. and create fantastic displays of colors and textures for your Garden. All of our Flower Seeds are special chosen for the Philippine Climate and they are imported from our nursery which is located in the USA, Australia and Europe. As a premier online supplier of Seeds in the Philippines, Mays Garden Seed offers over 50+ Flower seed varieties to choose from and we are still adding it.
Germination Standards:
At May's Garden Seeds, our germination standards are the most rigorous and strict — not only do we test all our seeds on a regular basis, we are required by Department of Agriculture to procure Phytosanitary Certificate to ensure that they meet or exceed quality standards and we guarantee the purity and vitality of our seeds.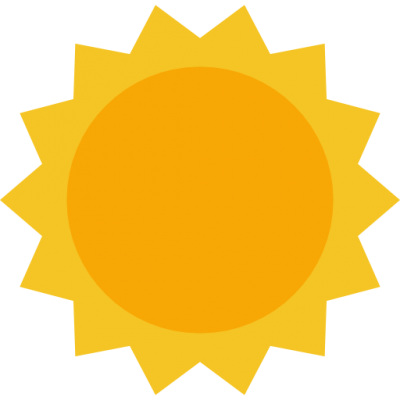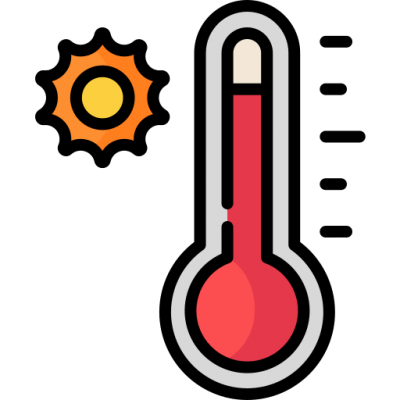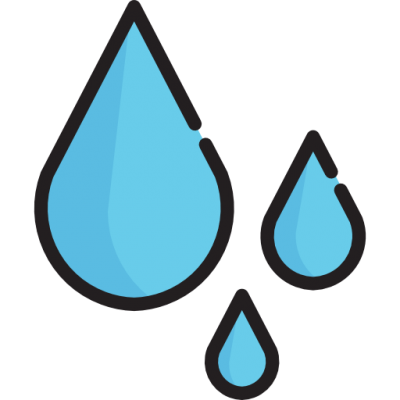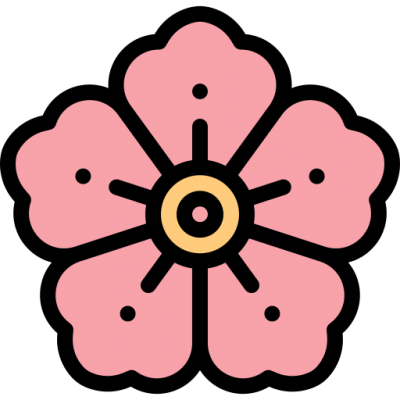 Days to Maturity: 60-90 DAYS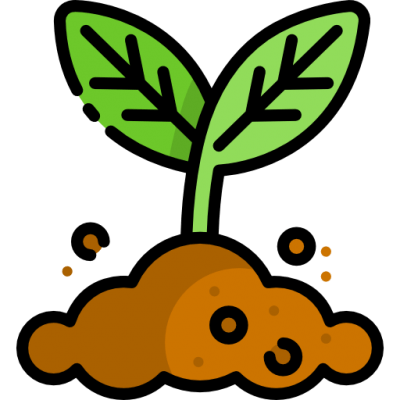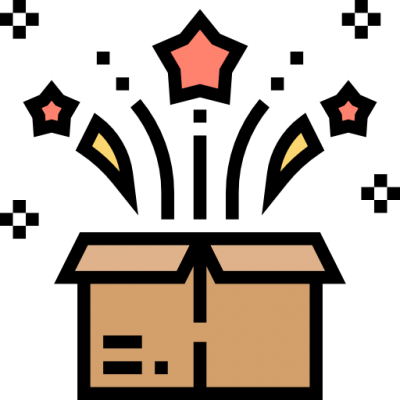 CONTAINS: 5 Seeds Per Pack